Making the Web work for you is all about working smarter, not harder.
The web contains so many interesting things it is difficult to work out what you need and what is useless information.
Two types of services will assit you to make the web your friend rather than the big timewaster in the room.
1.  Cloud services
2.  Content Curation
Cloud Services
Learning how to use the right cloud services will minimise lost or duplicated files.
I recommend Evernote for note taking and basically orgainsing your life!  There are many apps, devices and third party programs that integrate with Evernote.  Sign up, start saving and give it a go.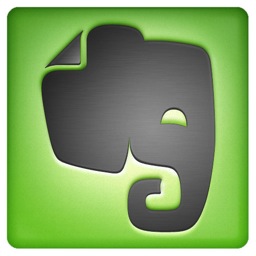 I use Dropbox as my USB substitute.  Install it on all your machines and devices, use the same user name for each and all your data will be synced and safe.
Content Curation
Content Curation is the new buzzword in business and education.  But what does it mean?
To me it means I find stuff that I like, I organise it in some fashion and then share that information with other people.
My Favourite content curation tools are:
Pinterest
Flipboard on my iPad
AllTop on my desktop
Google reader
and Delicious for my bookmarks.
Amazing links for library people
http://50apps.weebly.com/index.html
Another great summary about the changing face of libraries

http://librarianinblack.net/librarianinblack/2012/10/mobileapps.html